We perform to transform
Strategy
We specialise in transforming brands, seizing opportunities and harnessing potential. We've developed a unique process to help us do it, which we call brandship. A true original.
Brandship comes from friendship. And it's all about building enduring relationships between people and brands.
As simple as it sounds, achieving this goal is more complex than ever. Because the world is getting faster. And relationships more personal and individual. That's where brandship comes in: with a clear action plan. Out of the box. Inside the brain. With new approaches, bold ideas, inspiring solutions – and astonishing results.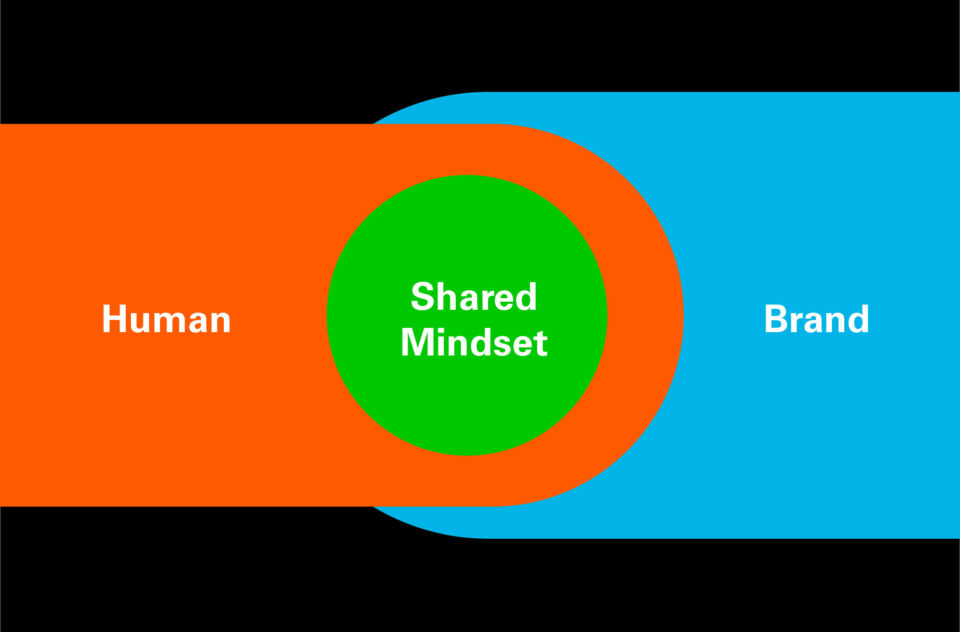 We find markets. Position your brand. Identify momentum. Whether in the EtoE, BtoB or D2C sector. Proactive. Collaborative. Cutting-edge. Only enduring relationships can deliver healthy growth. And together we can grow beyond our individual limits.
Our strategic fields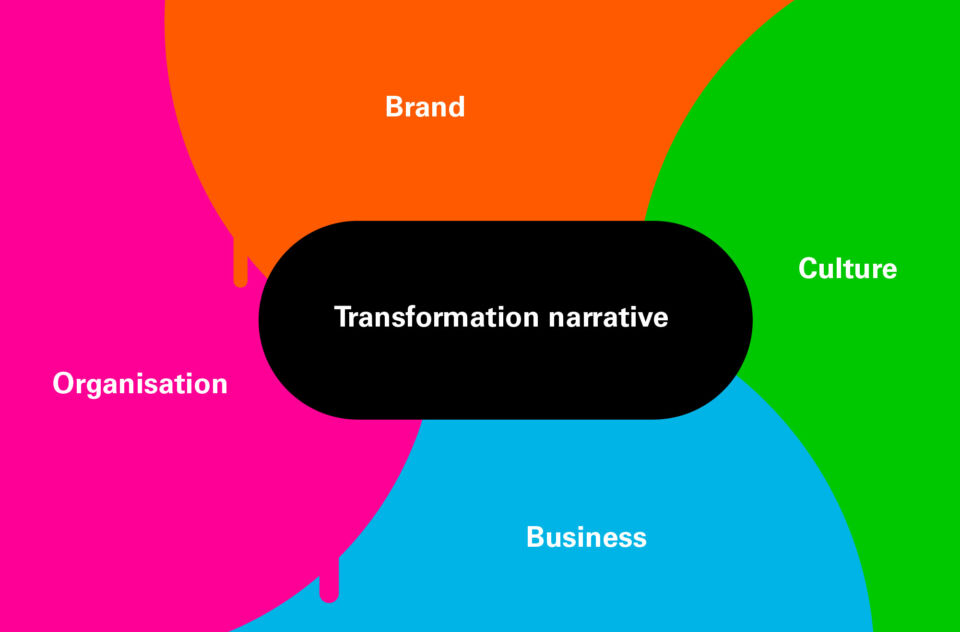 Transformation